Our Team
KELVIN FOO
Founder
Kelvin Foo is a award winning business leader with more than 15 years of international experience from major cities such as London, Shanghai, Kuala Lumpur, Zhejiang, Penang, Johor Bahru, Brighton, Phnom Penh, Handforth, Jakarta etc and has lived in Vietnam, mainly Hanoi for 4 years.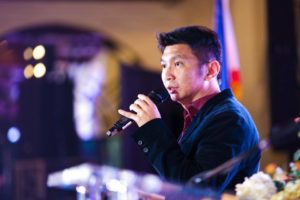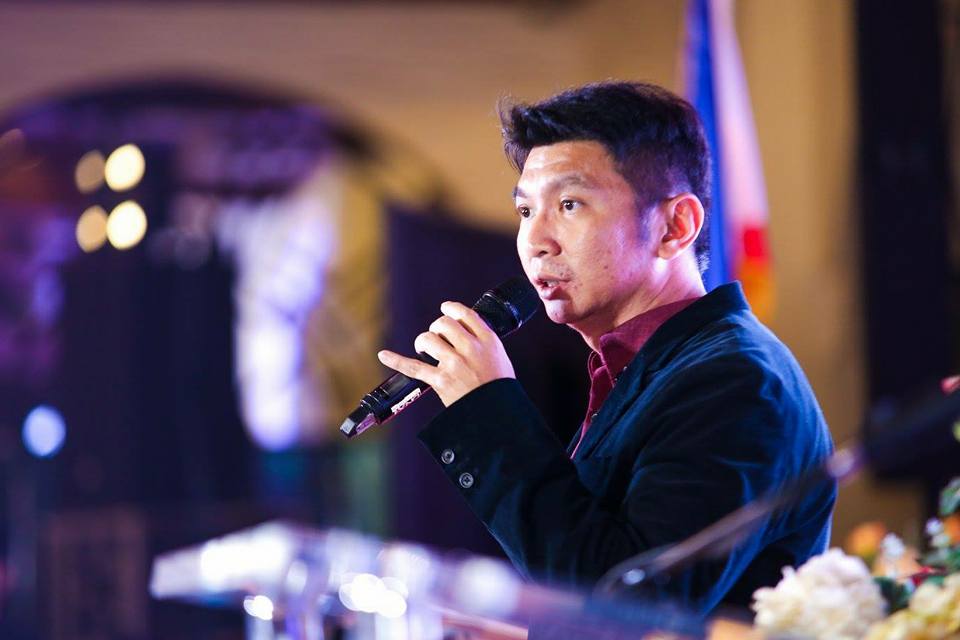 Embracing a busy life, he also wears another hat of being a certified career coach for more than five years now. Kelvin founded Career Strengths Asia (www.career-strengths.com) with practices in Hanoi and Singapore since 2011, and is a firm believer of a strength-based career. He is a certified MBTI practitioner and has a talent of able to pick out strengths in people and match them to careers which they would excel in.
Kelvin's passion is to help people maximize their strengths and be their very best! Over the months, he has developed a unique system through identifying people's strengths, values, passion and coupled with their background experiences, he is able to point them to, which most of the friends and clients would say, clarity.
You can find more information about him via website: www.kelvin-foo.com
"Let your light shine. Shine within you so that it can shine on someone else." – Oprah Winfrey
"You cannot be anything you want to be – but you can be lot more of who you already are." -StrengthsFinder 2.0
Email!
HUE HA THANH
Admin and Accounts Executive
Hue Ha Thanh joined KF Group at the beginning of 2017 as the admin and accounts executive. She is responsible for account and administrative aspects of KF Group.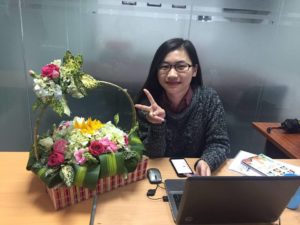 Hue has experience in the consulting industry and has previously worked in the information technology sectors as well as education, medical and tourism industries.
"The moment you doubt whether you can fly, you cease forever to be able to do it." ― J.M. Barrie, Peter Pan
Email!