A Loyal Persistent Fighter
Ha Thanh Hue is currently looking after key programmes and execution under KF Group since March 2017. Her videography and marketing abilities have earned countless praises from clients, associates and colleagues. Her loyalty goes as far as finishing job on time without mentioning additional pays or perks.
KF Group is proud to present the VISUME of Ms Ha Thanh Hue – our Loyal Persistent Fighter.
Strengths: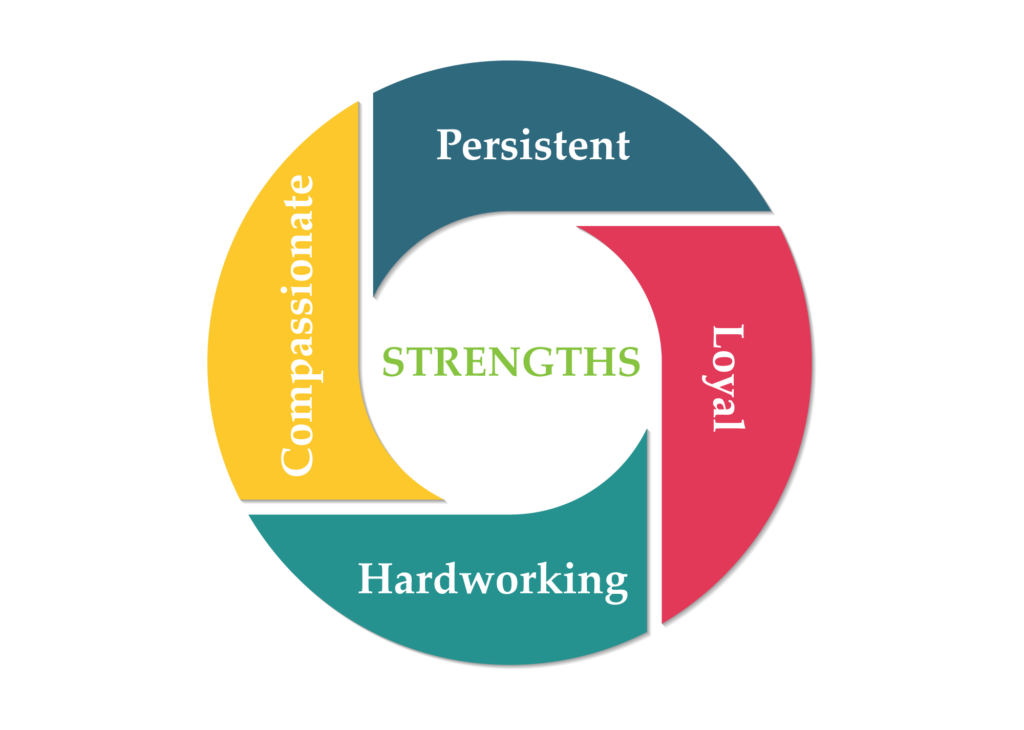 Achievements: