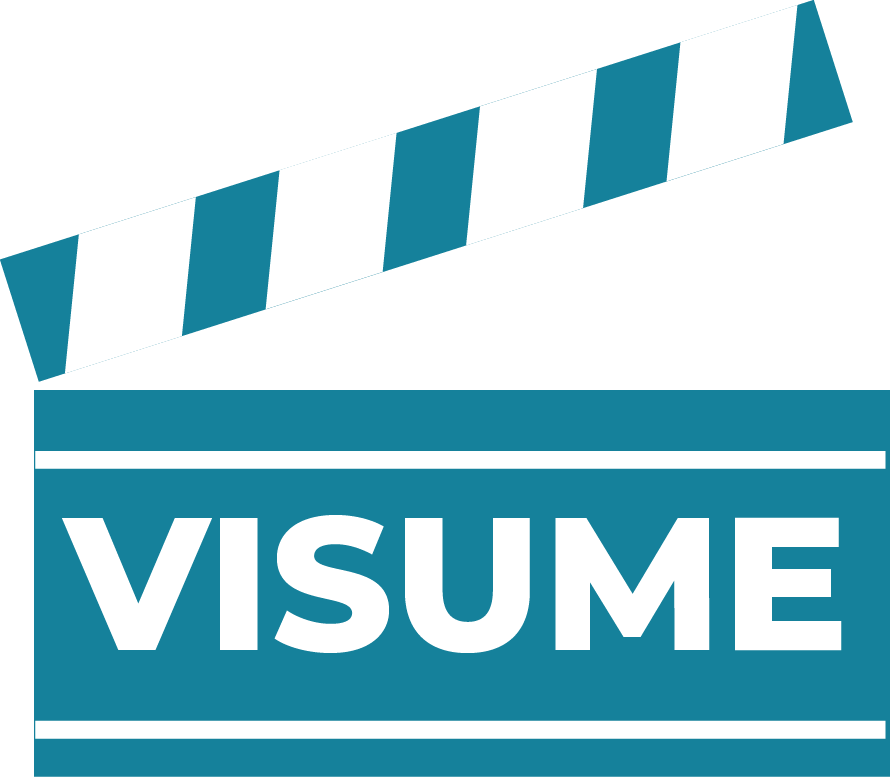 New week, new visume ! What is your personality ? Serious or rebellious, friendly or Aloof,…! All in one video which will be shown your Personality, confidence, experience and Capability.
And now is Visume of this week ! Free to show your comment about the girl in this Video
Tuần mới, Visume mới ! Tính cách của bạn là gì ? Nghiêm túc hay Nổi loạn, thân thiện hay Lạnh lùng,… ! Tính cách, sự tự tin, kinh nghiệm và khả năng của bạn – tất cả sẽ được thể hiện trong 1 video
Và bây giờ là Visume của tuần này !Hãy thoải mái đưa ra nhận xét và đánh giá của các bạn về cô gái trong Video nhé !