Meeting with Sai Gon student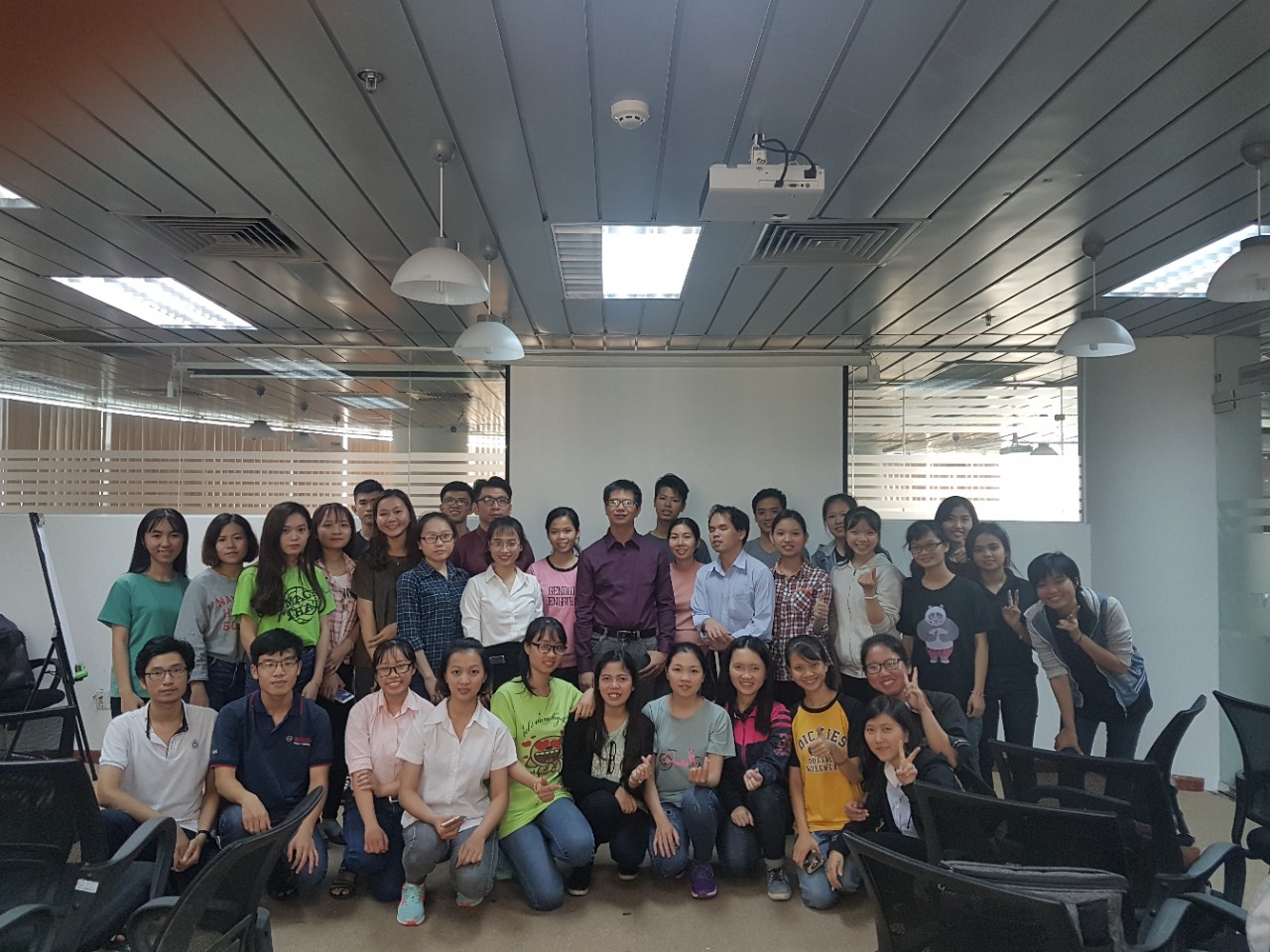 A great way to spend a Saturday morning with university students from Ho Chi Minh City, on sharing discovering passions and career strengths!
A big warm thanks to Linh Coach for organizing and facilitating this workshop. It was also a great opportunity to have a feel first hand on how a future great economy would be like. A city with plenty of young adults hungry for growth and learning. In fact this is a strong attribute for Asia to follow. It is hard for Vietnam not to catch up with its economy as there are strong resemblances between the fundamentals of Vietnam and China in its early 2000s. It is more an art than science to predict when. But we will know they will get there. The students will attest to that in the capacity of future leaders.