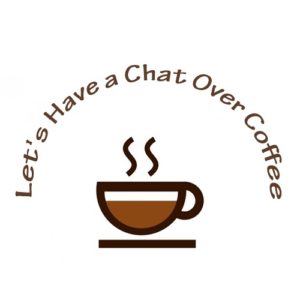 With the desire to help people discover their own strengths, we would like to introduce Let's Have a Chat Over Coffee – an initiative under KF Group.

Let's Have A Chat Over Coffee is one of the most effective English learning models in Singapore, and has been brought to Vietnam by a Singapore expert – Kelvin Foo – who has worked in many countries for many years. He has a passion for making Vietnam become one of the best English speaking countries in Asia.
People come to Let's Have A Chat Over Coffee to have a chance to communicate in English, enjoy the cup of coffee, and debate about controversial topics. There will be plenty of interesting topics in order to encourage people to talk and express themselves. The special feature of this program compared to the crowded English classes out there is that it offers a comfortable English environment with coffee, tea and cake, and everyone has opportunities to talk, not just sit and smile!
Another noteworthy point is that when you come to Let's Have A Chat Over Coffee, you can meet and interact directly with many international guests who are the native from all over the world such as England, Australia,… So, the session will not only be mere learning, it will also help you to understand the cultures.
So, do not hesitate any more, come to us to improve your English communication!